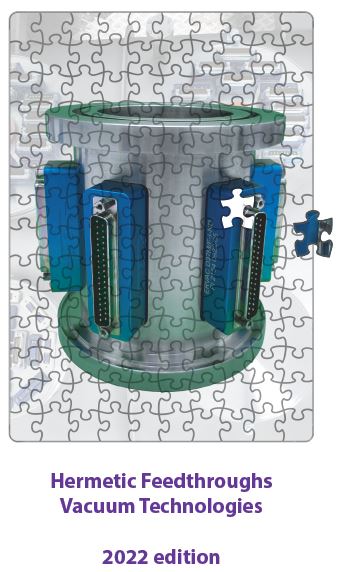 Présentation 2022 of our products
From our family's modules to customs designs.
In this new brochure you could find a presentation of our latest productions in terms of hermetic feedthroughs.
With connectors, optic fibers or wires.
In the design, manufacture and marketing of hermetic feedthroughs.
This is our core business.

epoxy resin sealing technology for more than 20 years.

PLUG IN develops specific products

Responding to your needs and with a wide range of different designs.

We respond to customer requests within 48 hours and our delivery times are 4 to 8 weeks.